THE OVERALL INFRASTRUCTURE OF THE EXISTING TERRITORY IS FOCUSED ON DELIVERING ONLY ONE FUNCTION
TERRITORY DESCRIPTION
The horse riding sport complex is located in Inino settlement, placed within a 3-minute walk from the banks of the Kremenka River. This facility houses the stables, recreation areas and guest houses.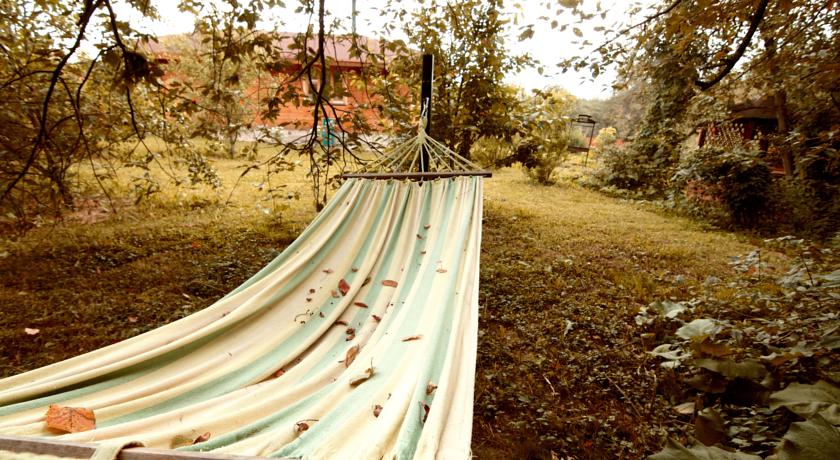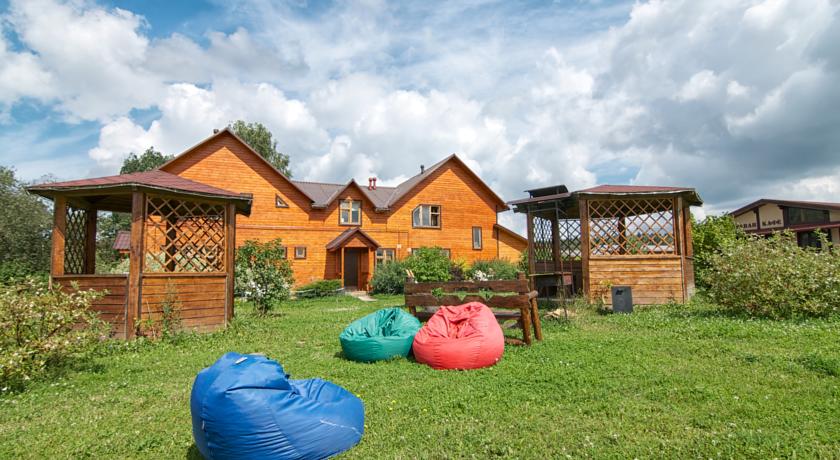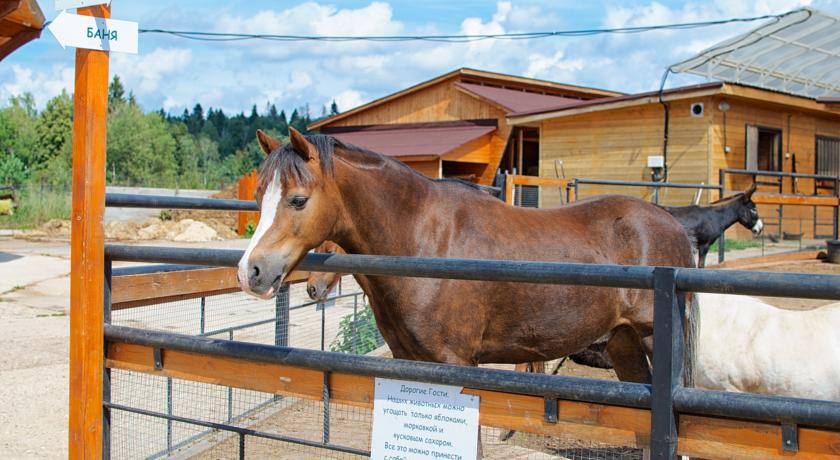 OBJECTIVE FOR NEW CONCEPT
Prepare for the launch the new servicing model of the park, including a well-through various content.
Create a new strong tourism brand within the Moscow Region.
Develop the program and events scheduling, accounting for specific features of this territory.
SERVICING MODEL FOR THE FUTURE PARK
Extreme Park
Horse Riding Club based on the existing horse-riding complex
Health treatment complex
Farmer cuisine cafe
Entertainment park
Hotel complex